About Us
Custom lighting to meet your design needs
Custom Contract Lighting provides the full scope of Custom Lighting design with expert quality control at every level. Our exceptional staff will walk you through each phase of the design process, beginning with your earliest conceptualization, through to the final installation of your fixture.
Within our 100,000 square foot manufacturing facility, we have the American-Made capabilities to give you the immaculate quality fixtures that your space deserves. Our fabrication capabilities include metalwork, laser-cutting, powder coating and painting, welding, molding, and master craftsmanship. Our remarkable attention to detail and decades of experience are what set us far above other custom lighting manufacturers and what make us the premier choice for all your custom lighting needs.
No job is too large or too complex for our full team of engineers and designers. Their expertise allows them to provide you with a completely custom fixture that looks and performs just as you envisioned. Our superior quality and award-winning designs could be just what you are looking for. Contact us today to see what we can do for you!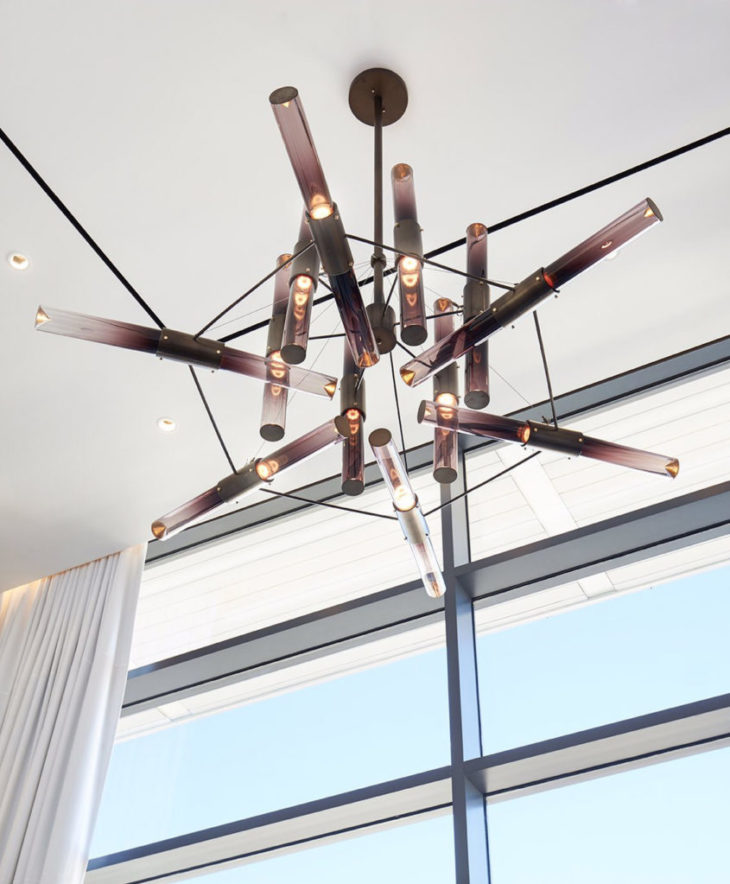 We take care you every step of the project.
01
Completely Customizable
Once you've made the great decision to work with CCL, we invite you to contract us with your product idea and you can be as general or as specific as you like. You'll provide a graphic, sample or verbiage with information such as style, color, lumen output, and inspiration, if you have it.
After we've touched base and established what you are looking for in an end product, our team will provide you with a quote. Once the quote is approved, our expert designers will begin to produce drawings to give you the detailed information on your design. We will work closely with you to make any changes you see fit and update the product until it is just what you are looking for.
03
Competitive Lead Times
When you are satisfied with your design, you'll provide us your stamp of approval and we will produce the product's shop drawings for production. Our competitive lead times will have your envisioned product to you in no time!
For a step-by-step checklist of the sales order process or for any questions, please reach out to a Custom Contract Lighting rep today!
Let\'s talk about your project?