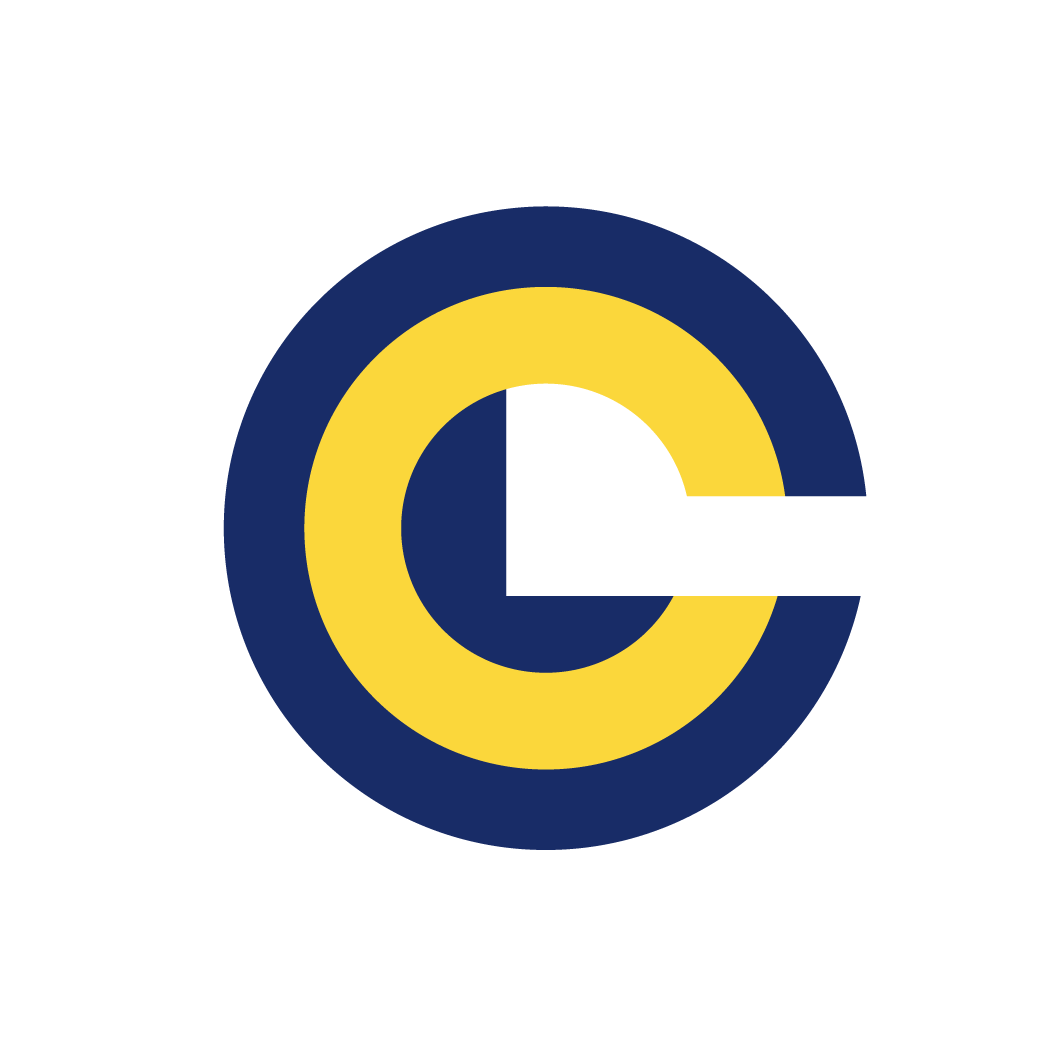 The premier choice for custom lighting.
Project Gallery
We will create designs to fit your needs.
CCL specializes in large scale projects. View our gallery to see our recently completed projects.
About Us
Experience is our expertise
Manufacturing lighting for 40+ years and thousands upon thousands of different designs makes us one of the most experienced lighting companies in the world. 
Easy Access
We introduced CCL to better service the Design and Build market, National accounts, specifiers and general commercial market.  To address these markets, we recognize the value of your local manufacturer representative.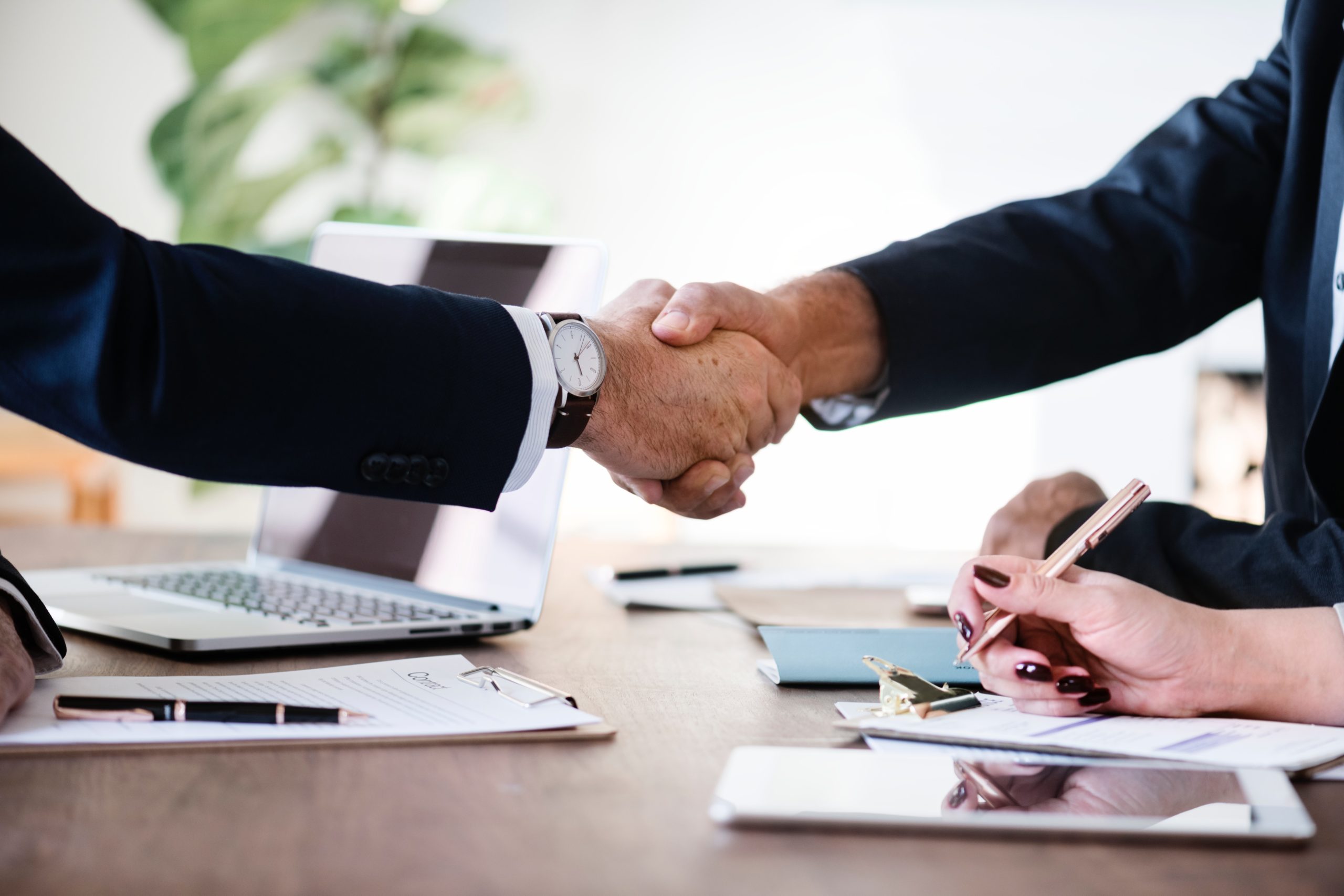 Our Fabrication Capabilities
Metalwork, Hot-Forging, Scroll Working, Master Welding, Faux Painting, Powder Coating, Wet Painting, Chemical Finishing.
CNC Laser Cutting, CNC Tube Processing, CNC Routers, Glass Slumping, Glass Blowing, Plastic Molding and Plastic Fabrication, Master Stained Glass Copperfoil Contruction, Master Craftsman and Assembly Teams, Custom Crating and Packaging.
A complete team of in-house engineering & design staff.